10 Years Of Warm Welcome...
Benvenuti nel Sud is a warm and friendly home on a quiet and sheltered hillside.
We recommend our guests arrive by car or rent a car during their stay. This area is not well-served by public transportation. We have a free private parking area for guests.
Our Tradition Of Best Hospitality
B&B in Cilento: Benvenuti nel Sud!
Our B&B is located in Sessa Cilento far away from traffic. Nearby there are nice places to visit like Palinuro, Castellabate, and Paestum or you can spend a day at the beach in Pioppi, Casal Velino, and Ascea.
We are surrounded by olive trees, vineyards, and a forest so you can find moments of tranquility and serenity, taking walks in nature and picnics by a little stream.
Benvenuti nel Sud is the B&B in CIlento.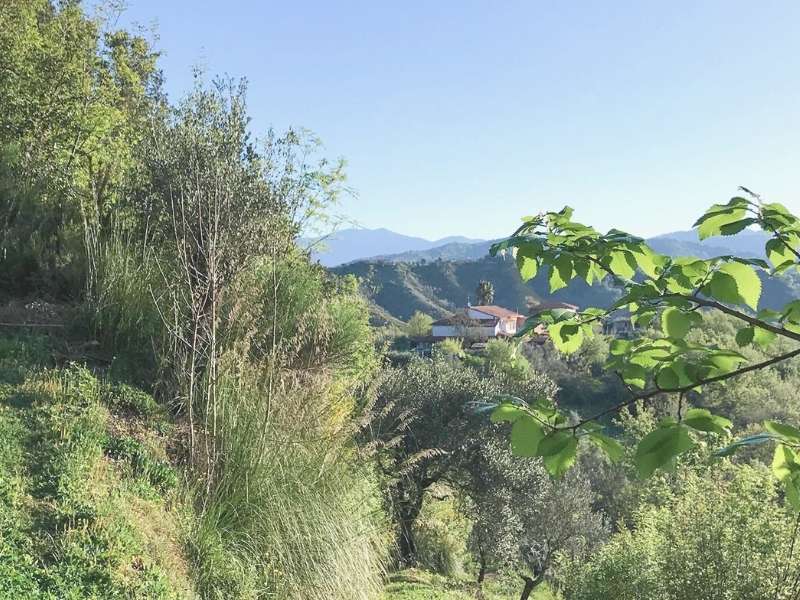 Cilento has a lot to offer, like the beach and the sea is among the cleanest in the world, as awarded with a blue flag for many years.


We are in the heart of the
Our B&B is perfect to explore the wonders of the Cilento National Park like the archaeological trails of Paestum and Velia Ascea, the caves of Pertosa and Castelcivita.
Benvenuti nel Sud, the b&b in Cilento.
Ours bedrooms are all different in style and atmosphere…
The choice is yours, but we always love to help you choose your room 🙂
Ours double rooms come with an en-suite bathroom and includes free toiletries.
The rooms offers a wonderful panoramic mountains view.
Providing Hospitality the Correct Way
Escape To The Relax This Summer
What Our Guests Say
We take pride in serving our guests with the best experience. Read what they say.
Un posto splendido, immerso nella natura, perfetto nei dettagli, gestito con estrema cura, gentilezza, amore e rispetto. Emilio e Catherine, due persone speciali, ci hanno fatto sentire accolti ed a casa! Le curve della strada non si avvertono quando ad accoglierti c'è sempre qualcuno col sorriso e con il cuore aperto! Un grazie immenso per aver reso la nostra vacanza unica!
Sono stato solo un weekend e mi sono trovato veramente bene, il proprietario è una persona squisita sempre disponibile e gradevole, le camere sono ampie spaziose pulite dotate di ogni confort e quello che mi hai più colpito è proprio l'ospitalità. Sono stato proprio coccolato e il rapporto qualità prezzo è formidabile. Sicuramente ci ritornerò. Grazie di cuore Emilio.
Avevo letto da molte recensioni che l'ospitalità era stata ottima; non posso che confermare, Emilio e Kathrin ci hanno accolto da subito con una gentilezza indescrivibile...
Ci ho lasciato un pezzo del mio cuore, un grazie ad Emilio e Katrien non basta. Auguro a tutti di riuscire in qualche modo a far visita alla loro splendida dimora!! Posto meraviglioso e cura dell'ambiente circostante è incredibile! Farsi viziare è all'ordine del giorno😋